Personal Outreach
to Accelerate Growth
Support for Your Sales Team's Success
MarketCall Group (MCG) prides itself on being an extension of your sales team… creating new opportunities and growing your sales pipeline. Let us collabate with your team to develop processes and accelerate the effectiveness of your sales organization by nurturing and pre-qualifying your inbound and outbound leads and creating the opportunity for your sales team to close!
Develop an Inside Sales Strategy
Let MCG work side-by-side with your marketing & sales team to create sales content, develop effective and efficient processes for your sales organization, and automate your messaging and follow up tasks.
Augment Your Sales Pipeline
Our experienced and qualified sales development reps (SDRs) can pre-qualify and convert more inbound and outbound leads for your sales pipeline.
Scale Quickly
A cost-effective pilot project with our SDR's can be implemented in as little as two weeks.
Reduce Overhead
MCG can seamlessly integrate with your in-house sales team and fill critical gaps for a fraction of the cost of a permanent hire.
Fully Utilize Sales Time
Empower your team to spend more time closing sales opportunities and less time doing redundant and repetitive tasks to generate opportunities.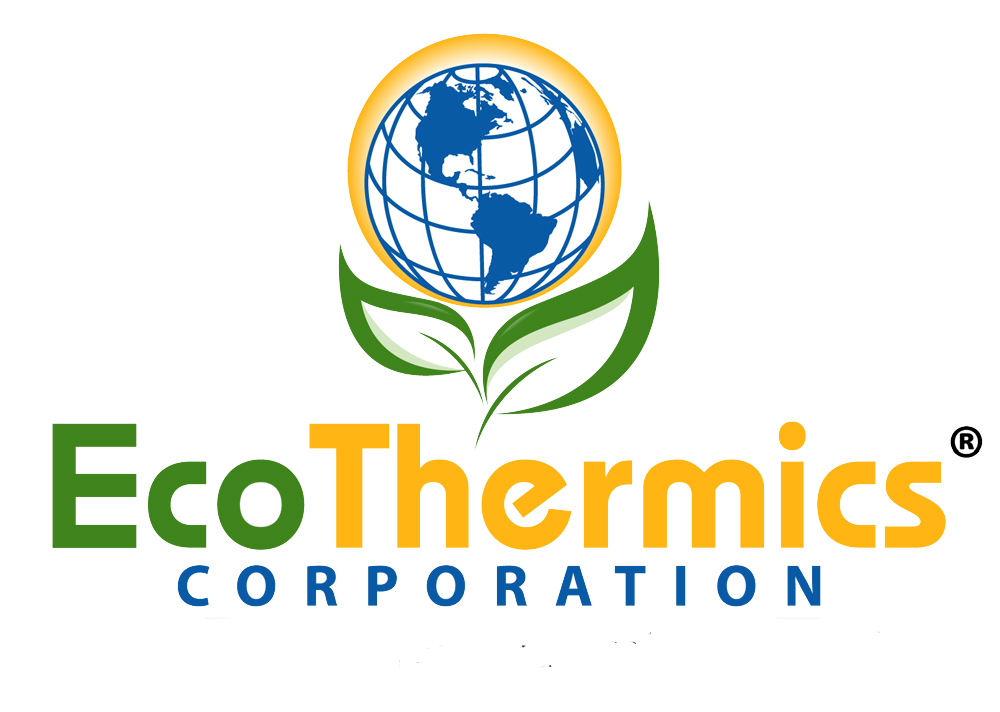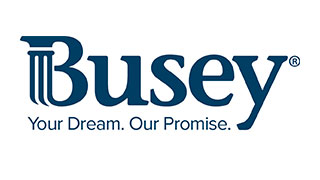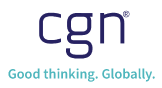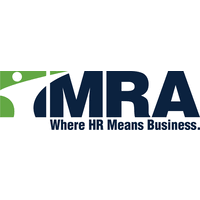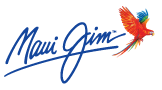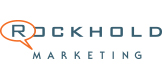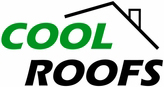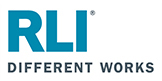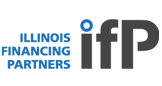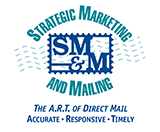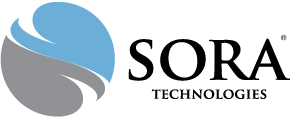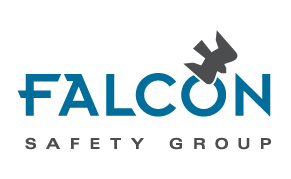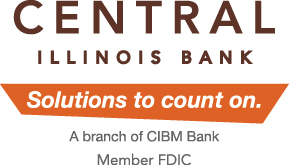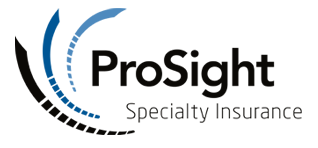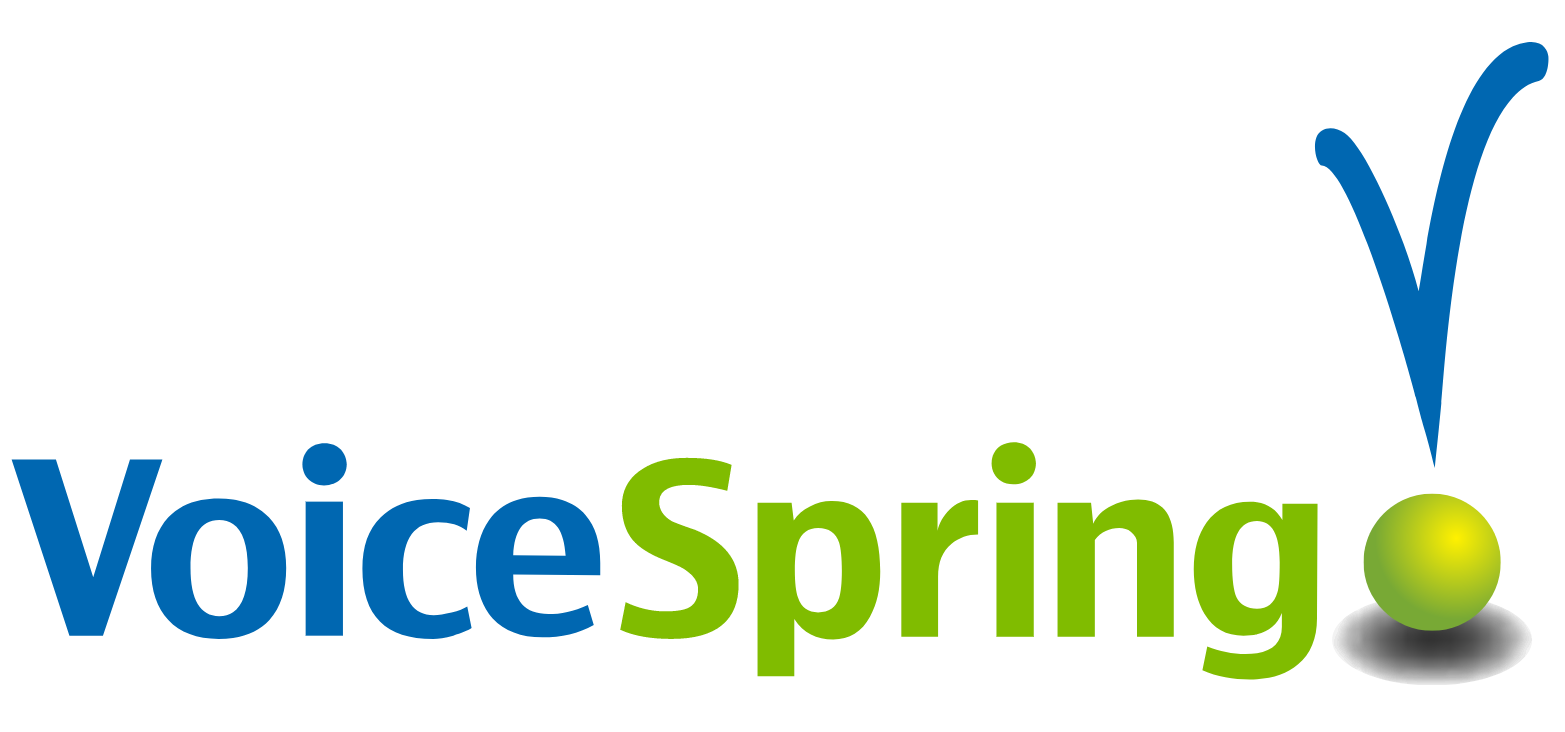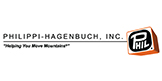 LEADING FINANCIAL INSTITUTION
SPECIALTY INSURANCE COMPANY